An always-open bistro
with a view of the Brenta Dolomites
Take a flavorful break,
enjoy the panoramic terrace
Breakfast, snack, or aperitif? We're here for you anytime!
We are a point of reference for those traveling through these parts: just like the restaurant, our Bistro bar is always open too. If you need a break, a relaxing moment with a view of the Brenta Dolomites, stop by for a coffee and immerse yourself in the beauty of this land from our panoramic terrace.
Do you have dietary intolerances? Let us know, and we'll provide you with a tasty gluten-free or lactose-free breakfast: we are a certified AIC kitchen!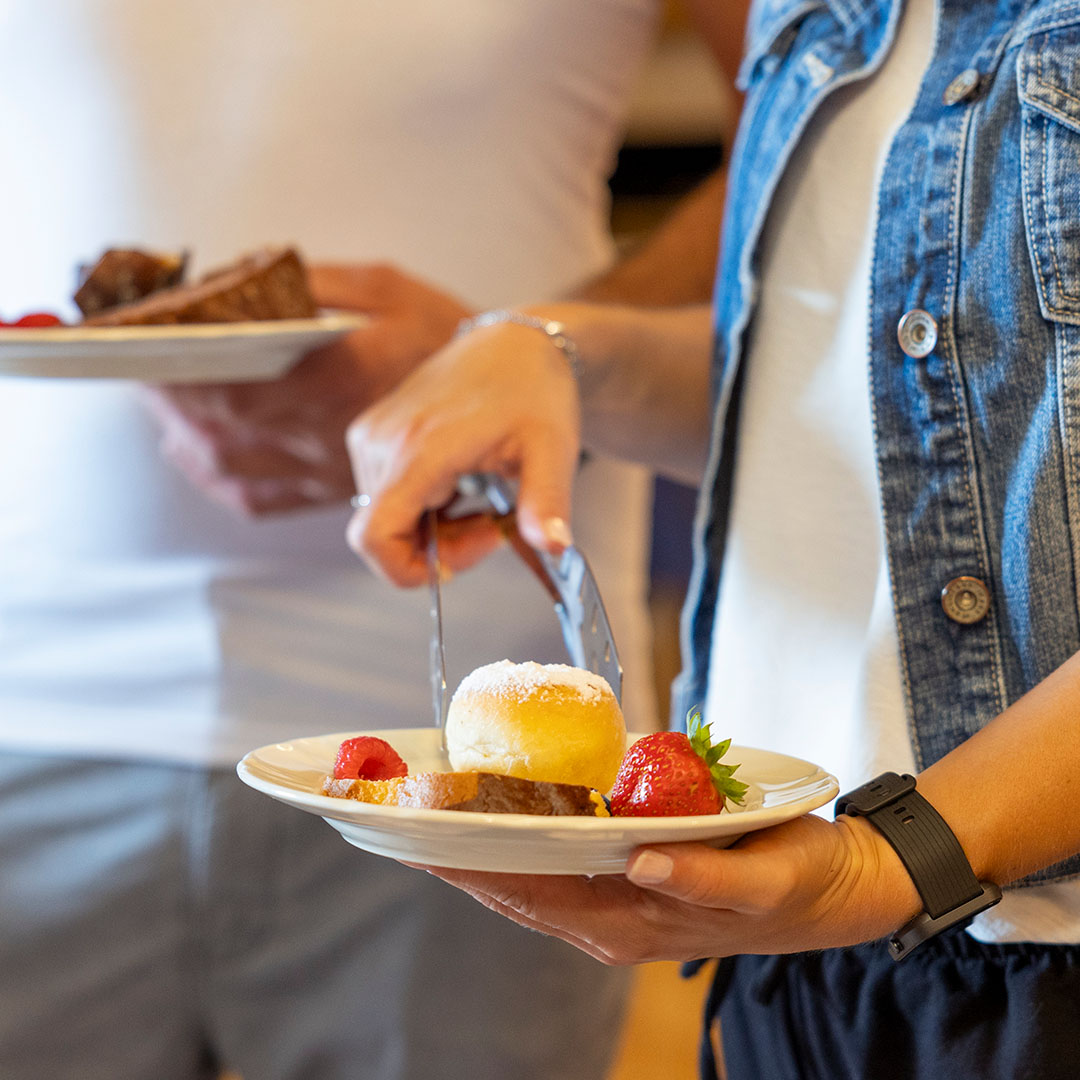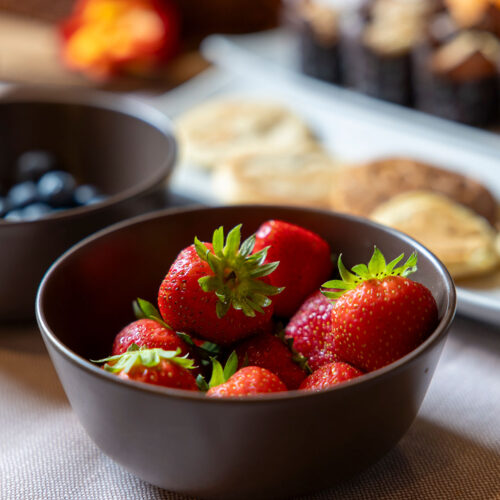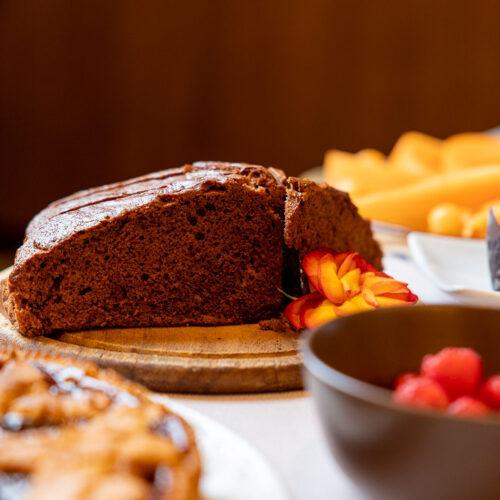 Starting the day off right: breakfast
Our breakfast bar service is open to everyone: not just hotel guests.
Anyone who wants to visit us or is passing by can enjoy our international breakfast, enriched with homemade cakes and jams, and a wide range of sweet and savory options from the buffet, accompanied by hot and cold beverages.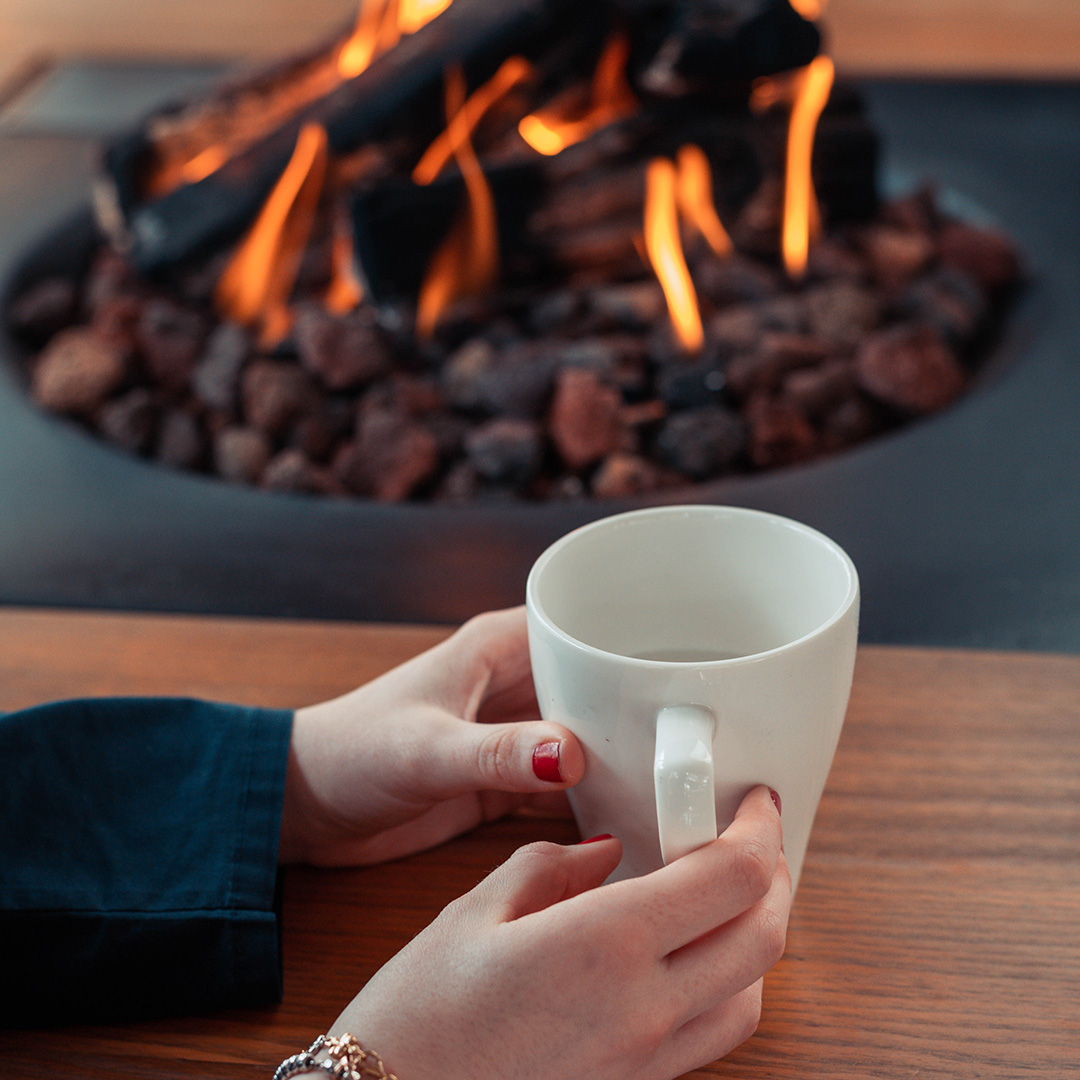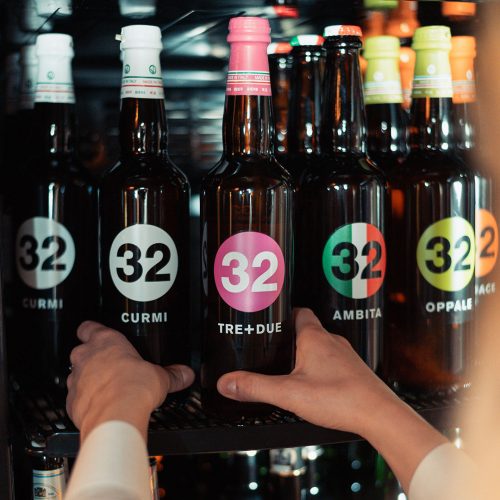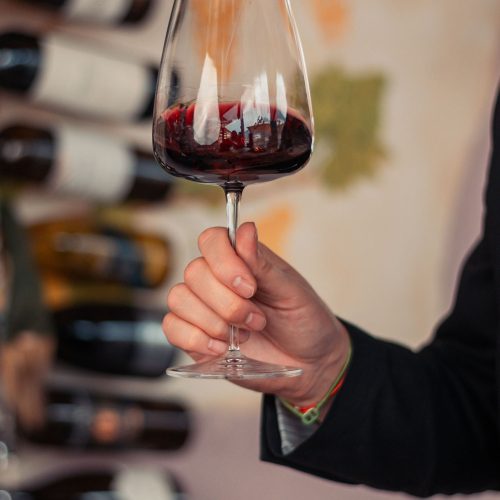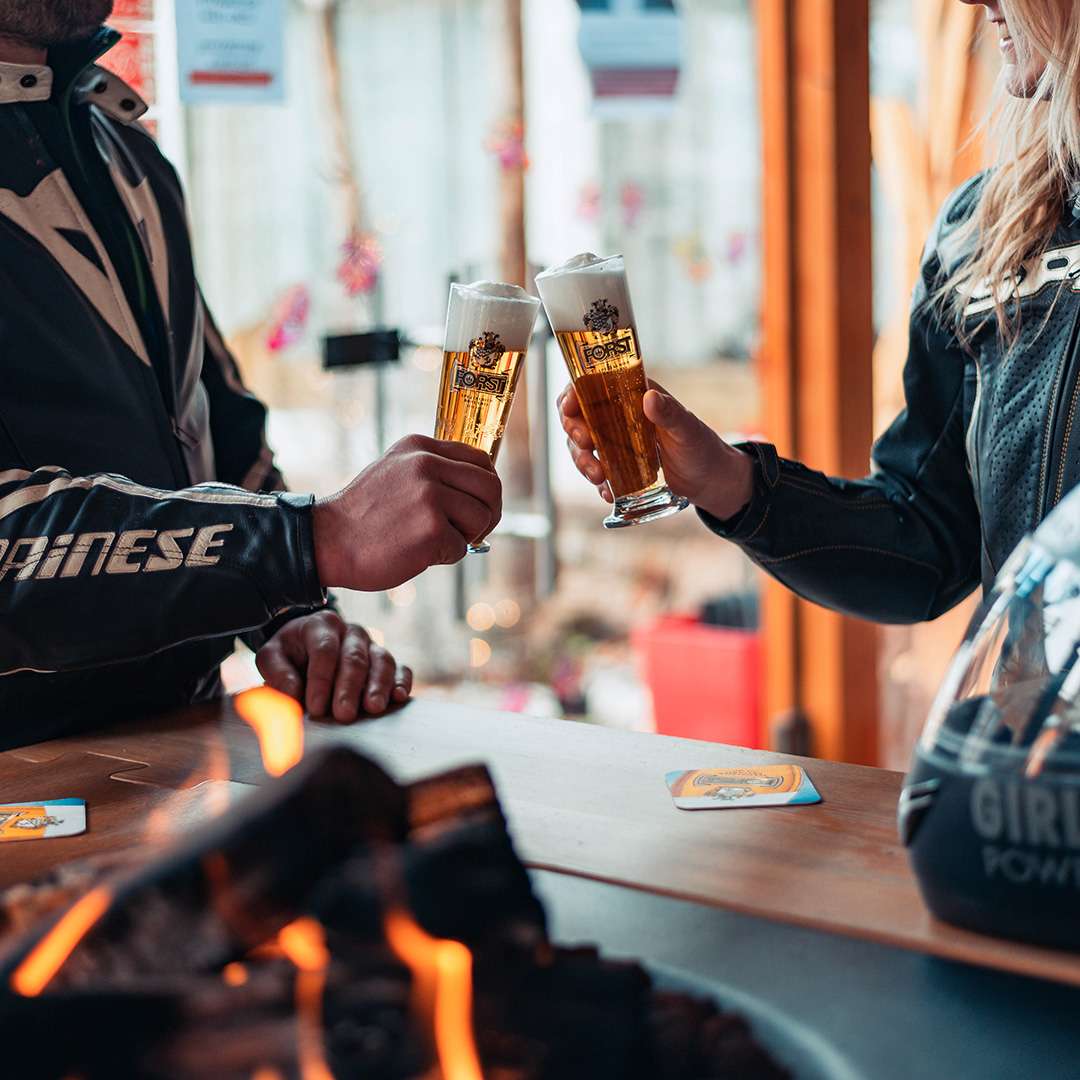 Snack with refreshments
or aperitif with a view?
We are always open every day to welcome you at any time, even for a delicious snack together.
At the Alt Spaur Bistro, you'll find both sweet and savory snacks. Homemade sandwiches and cakes, platters of local cured meats and typical Trentino cheeses: an opportunity to discover our flavors even during a snack.
Are you up for an aperitif?
In our Bistro, the aperitif has a unique taste: you'll find a rich selection of craft beers (including gluten-free options) and local wines that we pair with selected local products to introduce you to the taste of Trentino.