The Flavors of Trentino
and Our Hospitality
Restaurant, Rooms & Apartments: Hotel Alt Spaur is always the right choice
An exceptional location for those ready for new experiences in Trentino between Paganella and Val di Non: whether passing through or on vacation, Alt Spaur is the perfect place for those who want to fully enjoy our land and discover the delicious recipes of the Trentino tradition.
We are situated in the splendid setting of Spormaggiore, an exceptional and convenient area located on the Paganella Plateau. With our accommodations and the warm hospitality of the Decarli family, we are the ideal place for a brief stopover or an extended stay.
Relaxation, services, and a restaurant where authenticity and genuineness are the best recipe. At Alt Spaur, you can choose between rooms in our hotel or apartments designed and furnished to offer you maximum comfort in a unique style. And then there's the bistro bar ready to welcome you for coffee, an aperitif, or a snack in good company.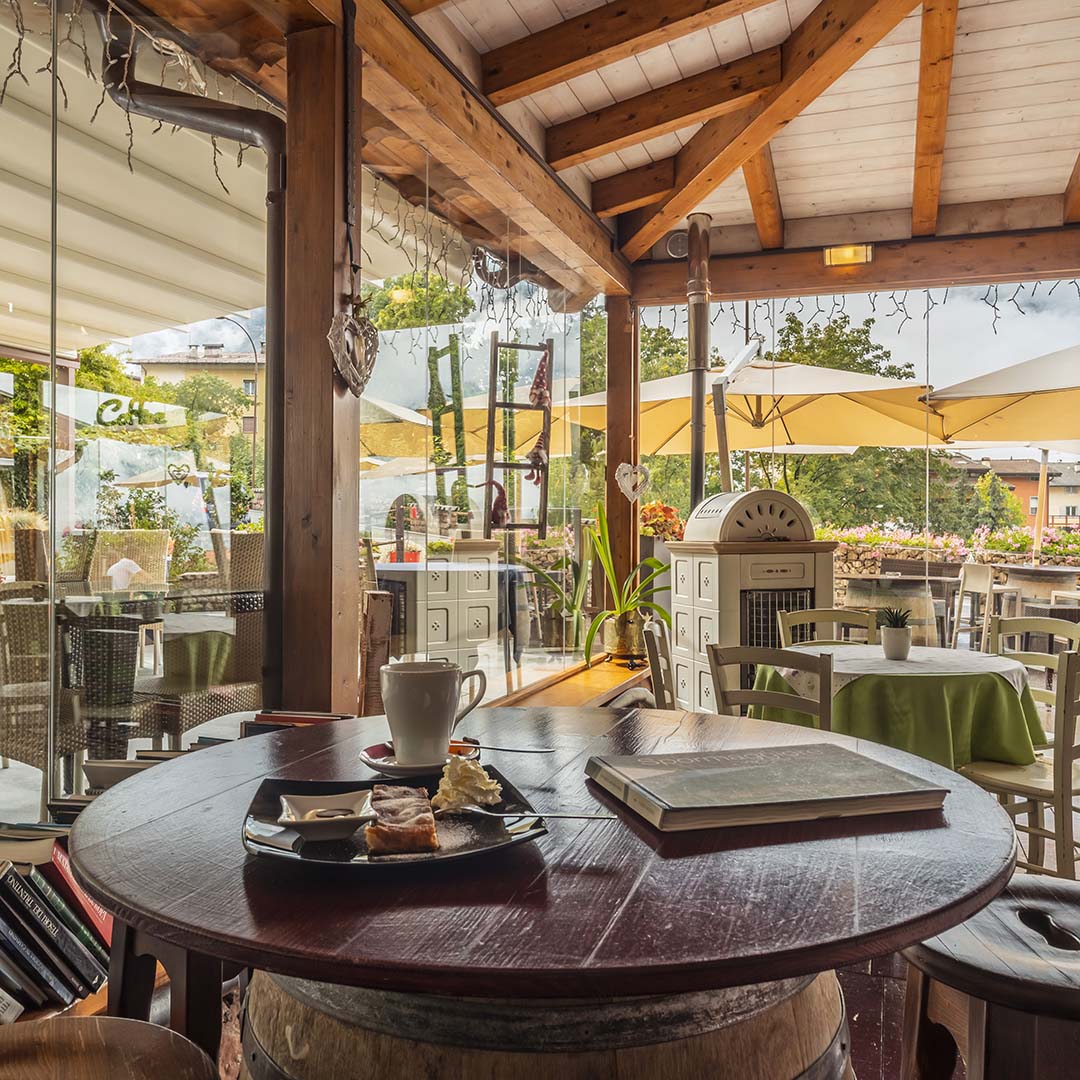 Rooms and Apartments:
Choose What's Right for You!

Many options to meet your needs and a new feature: the hotel rooms
There's a big new feature in 2023: our hotel rooms! Functional and equipped with services to provide you with everything you need during your stay. Alternatively, you can choose the apartments at Alt Spaur: spacious, comfortable, and recently renovated to make them even more convenient. They are the ideal solution for families and small groups seeking comfort and privacy without wanting to forego the services of a hotel. Whatever your choice, everyone has the opportunity to start the day with the delights of our breakfast!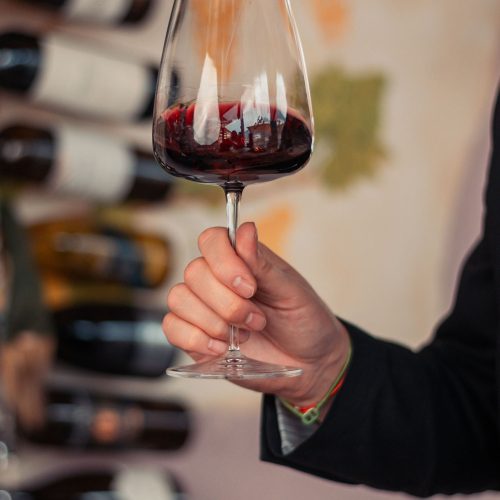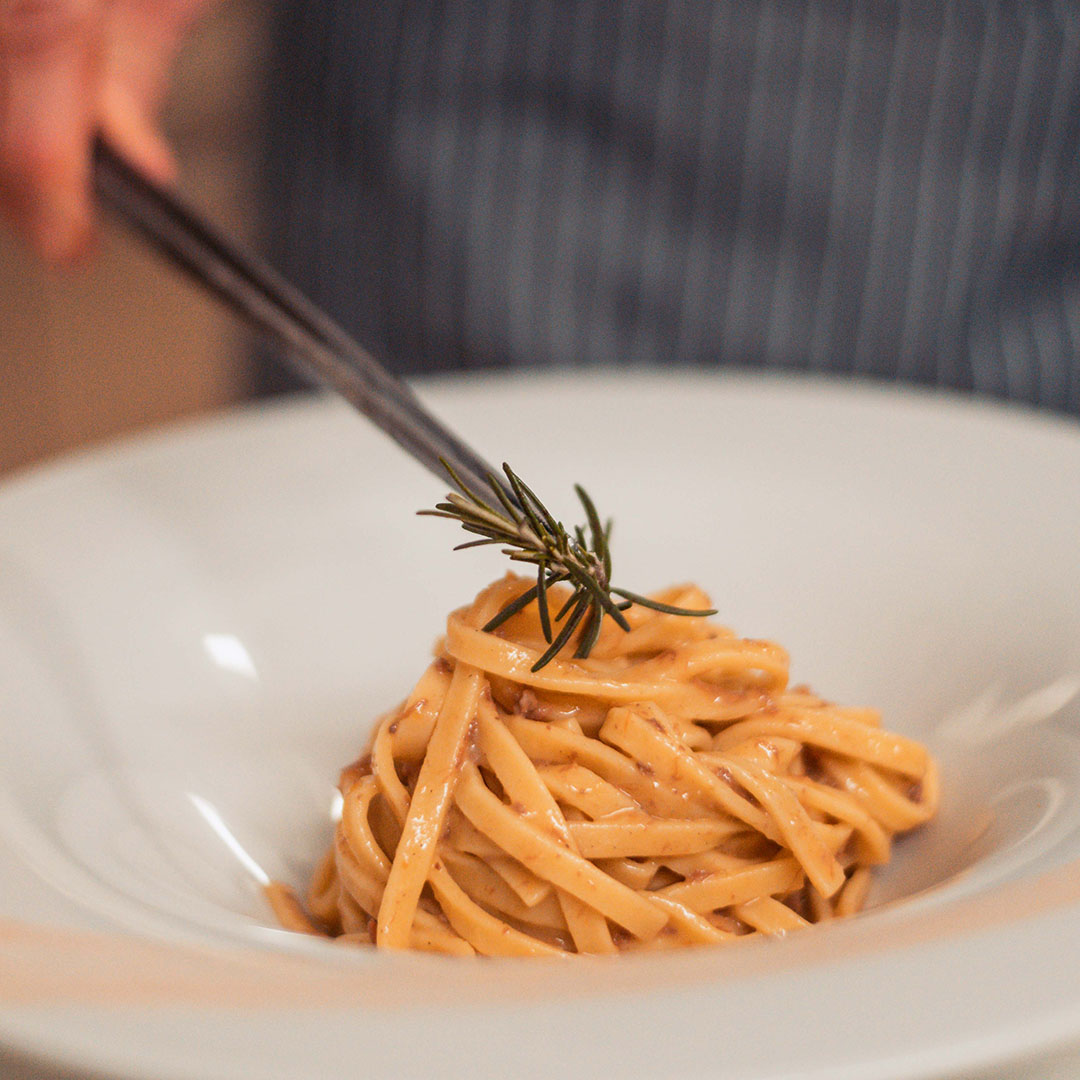 A Journey for the Senses
Between Nature and Tradition
A Panoramic Terrace on the Dolomites and All the Flavors of Trentino Tradition
At Alt Spaur Hotel Restaurant, you will be welcomed by the majestic Dolomites, surrounded by the splendid backdrop of Val di Non – a unique panorama that you can enjoy thanks to the outdoor terrace, immersing you in the beauty of this land.
A sensory journey heightened by the unmistakable flavors of our traditional recipes, prepared in-house with local and high-quality ingredients: discover our daily specials, the typical Trentino dishes, and the vegetarian options. From tortel pasta to potato cake, from recipes with white asparagus from Zambana to our garden selections – over the years, we have become a gastronomic reference point for tourists and year-round residents. Not just food, at Alt Spaur, you can also explore the wines of this generous land that complement our cuisine.
Furthermore, we are certified by the Italian Celiac Association (AIC) as a restaurant participating in the Gluten-Free Dining program.
A Thousand Experiences:
A Land Waiting
to be Discovered
Ready for a new adventure in the heart of Trentino?
We live in a territory rich in nature and beauty, a place where there is so much to discover, visit, and explore. Alt Spaur is the perfect starting point for your journey on the Paganella Plateau. Here, you will find a thousand experiences to live throughout the year: you will always have a new place to discover, an exciting activity to try, a dish to taste, or a wine to sip. Enchanting mountains, vineyards, hikes, sports, and endless fun for everyone: here, you will experience an unforgettable stay in every season.